"Nowhere to hide: How a nuclear war would kill you — and almost everyone else"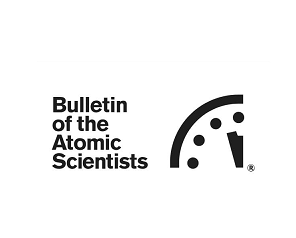 October 22, 2022
Published by Bulletin of the Atomic Scientists
October 20, 2022
"In a nuclear war, tens to hundreds of millions of people would die instantly from detonations alone. As horrific as that is, the first injuries and deaths would only be the beginnings of a catastrophe that would eventually envelope the entire world."  Visit the Bulletin of the Atomic Scientists for more on the effects of one explosion, a nuclear war, and the long-term impacts that will leave most of humanity with nowhere to hide.