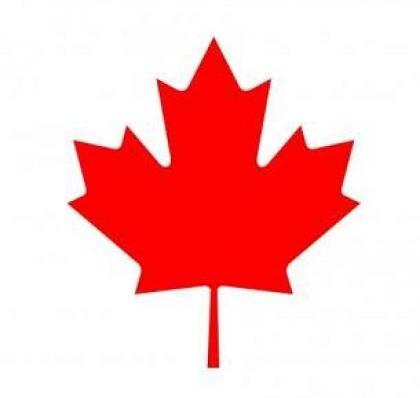 2023 Graduate Research Awards for Disarmament, Arms Control and Non-Proliferation
A total of four awards of CAD $5,000 are available to Canadian Master's and/or Doctoral candidates to support the independent research and writing of an academic paper responding to a specific Non-Proliferation, Arms Control and Disarmament (NACD) topic. Click here for more information and to apply by April 28, 2023.
Ottawa Declaration: Canada and the Treaty on the Prohibition of Nuclear Weapons
The Ottawa Declaration emerged from the "Canada and the Treaty on the Prohibition of Nuclear Weapons" conference of international experts initiated and convened by Canadians for a Nuclear Weapons Convention (CNWC) and The Simons Foundation Canada in Ottawa on November 29-30, 2021.
The Declaration's policy proposals include:
a call on Canada to support the Treaty on the Prohibition of Nuclear Weapons (TPNW) and to join NATO allies Norway and Germany in participating as observer in the forthcoming First Meeting of States Parties to the TPNW; and
a call, first issued by the House of Commons Standing Committee on National Defence, for Canada to "take a leadership role within NATO in beginning the work necessary for achieving the NATO goal of creating the conditions for a world free of nuclear weapons."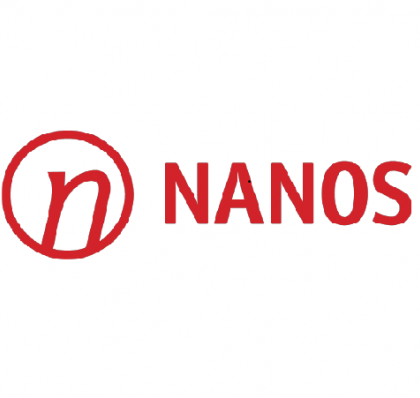 Nanos Poll Finds Strong Nuclear Weapons Concerns
A strong majority want Canada to join the UN Treaty on the Prohibition of Nuclear Weapons, despite pressure it may face from the United States
National Survey 
Conducted by Nanos for The Simons Foundation Canada, The Hiroshima Nagasaki Day Coalition and Le Collectif Échec à la guerre
April 2021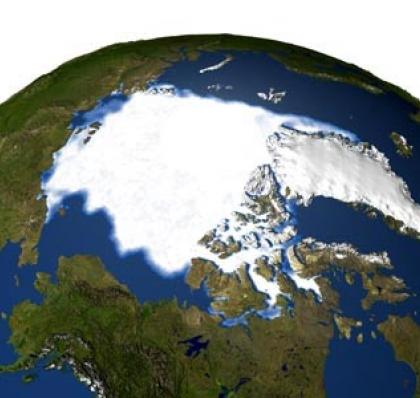 Arctic Security Briefing Papers
Occasional briefing papers focussing on military policies and practices in the Arctic region by Ernie Regehr, O.C., Senior Fellow in Arctic Security and Defence at The Simons Foundation.