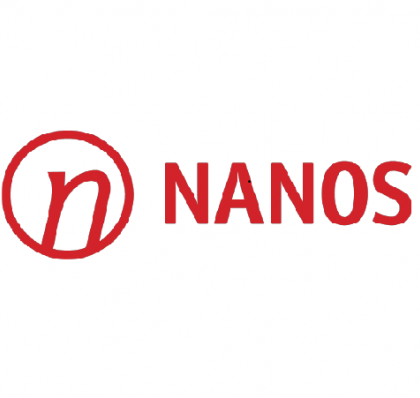 New Nanos Poll Finds Strong Nuclear Weapons Concerns
A strong majority want Canada to join the UN Treaty on the Prohibition of Nuclear Weapons, despite pressure it may face from the United States
National Survey 
Conducted by Nanos for The Simons Foundation Canada, The Hiroshima Nagasaki Day Coalition and Le Collectif Échec à la guerre
April 2021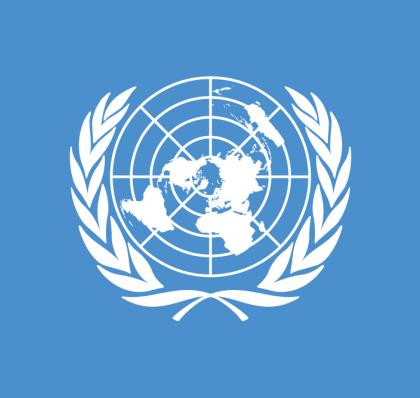 Treaty on the Prohibition of Nuclear Weapons
The Simons Foundation Canada congratulates participating States, the United Nations, ICAN, the International Red Cross and all fellow nuclear abolitionists for their success in achieving the Entry into Force of the Treaty on the Prohibition of Nuclear Weapons (TPNW).  This is an essential and long overdue first step to the total elimination of nuclear weapons.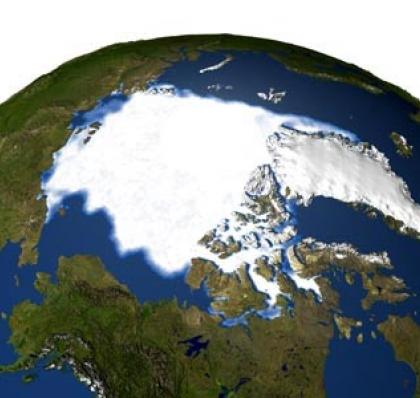 Arctic Security Briefing Papers
Occasional briefing papers focussing on military policies and practices in the Arctic region by Ernie Regehr, O.C., Senior Fellow in Arctic Security and Defence at The Simons Foundation.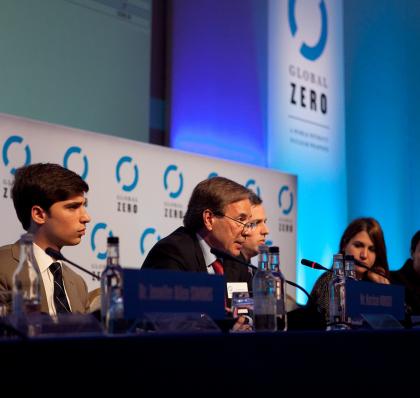 Global Zero
Global Zero is an international movement dedicated to achieving the phased, verified elimination of nuclear weapons by 2030.