Graduate Research Awards for Disarmament, Arms Control and Non-Proliferation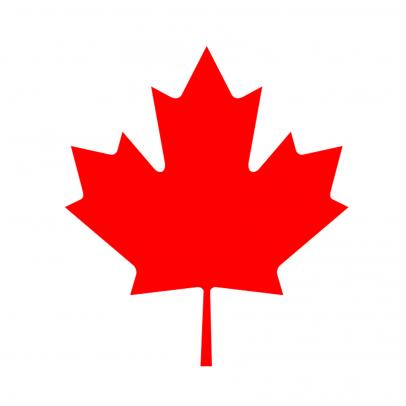 The Graduate Research Awards for Disarmament, Arms Control and Non-proliferation (GRA) programme was initiated in 2003 by Dr. Jennifer Allen Simons, President of The Simons Foundation Canada, in partnership with the International Security Research and Outreach Programme (ISROP) of Foreign Affairs and International Trade Canada (DFAIT), now Global Affairs Canada.  The primary objective of the Awards is to enhance Canadian graduate level scholarship on non-proliferation, arms control and disarmament (NACD) issues.
Since its inception, the Graduate Research Awards programme has provided over $425,000.00 in scholarships to Canadian graduate students working on policy-relevant NACD issues and has helped to encourage a new generation of young Canadian scholars dedicated to further expanding their knowledge and expertise on these critical issues.
The original format of the programme offered three Doctoral Research Awards of $5,000.00 and four Master's Research Awards of $2,500.00 each year to support research, writing and fieldwork leading to the completion of a major research paper or dissertation proposal on an issue related to disarmament, arms control and non-proliferation.  The programme was later restructured to consist of a series of debates on timely issues.  The eight students who made the strongest argument in support of their position, as determined by an expert review panel, were selected to receive a Graduate Research Award of $3,000.00 and required to defend their position in person at the GRA Debates held at DFAIT headquarters in Ottawa.  
The competition has since been revised to simplify the application process and increase the value of the cash awards.  A total of four awards of CAD$5,000 are now available to Canadian Master's and/or Doctoral candidates to support the research and writing of an academic paper responding to a specific Non-Proliferation, Arms Control and Disarmament (NACD) topic.  Awards also include domestic travel support to Ottawa where successful candidates present their completed papers during a special event at Global Affairs Canada.