Commentaries on the Treaty on the Prohibition of Nuclear Weapons (TPNW) and the role of "nuclear umbrella" states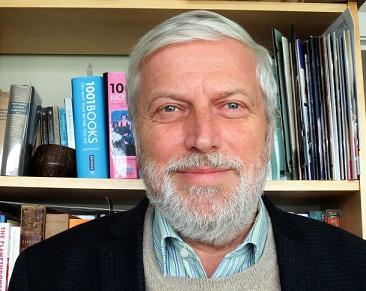 November 26, 2020
We are pleased to share the following two commentaries by Paul Meyer on how the "nuclear umbrella" allies are responding to the challenge to their policies represented by the Treaty on the Prohibition of Nuclear Weapons (TPNW), including a possible route Canada might take to permit eventual accession to the ban treaty.
Commentary by Paul Meyer
Published by Policy Options
November 23, 2020
Commentary by Paul Meyer
Published by Toda Peace Institute
November 26, 2020
Paul Meyer is Adjunct Professor of International Studies and Fellow in International Security at Simon Fraser University, Senior Advisor, ICT4Peace and Chair, Canadian Pugwash Group.  He was a career diplomat in Canada's Foreign Service, including serving as Canada's ambassador to the UN and the Conference in Disarmament in Geneva (2003-2007).