Amb. (Ret'd) Paul Meyer joins the SFU Centre for Dialogue and The Simons Foundation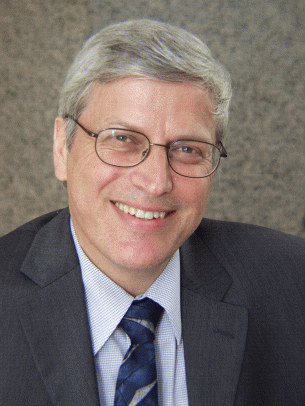 February 7, 2011
This month, after a 35 year career with Canada's Foreign Service Paul Meyer joins the SFU Centre for Dialogue as a Fellow in International Security, and as a Senior Fellow with The Simons Foundation.   Meyer has had diplomatic assignments in Oslo, Moscow, Brussels (NATO), Washington, Tokyo and from 2003-2007 in Geneva where he served as Canada's Ambassador and Permanent Representative to the United Nations and to the Conference on Disarmament. At the Department of Foreign Affairs and International Trade's HQ, Meyer held a variety of positions including Director General for International Security (1998-2001) and Director General for Security and Intelligence (2007-2010). Throughout his work, Meyer has sought to promote international security by means of creative diplomacy.
At SFU, Meyer will pursue his research interests in conflict prevention, arms control, outer space security, cyber security and nuclear disarmament. Meyer also will take primary responsibility for The Simons Foundation's portfolio in Space Security, and support the Foundation in other aspects, particularly nuclear disarmament. Finally, Meyer will act as an Adjunct Professor at the School of International Studies. As Meyer explains, "I look forward to serving as a resource for faculty, students and the wider university community interested in the study of international relations and Canada's engagement in the international arena."
Paul Meyer's career as a Foreign Service Officer began in 1975. During his 35 years of service with Canada's Department of Foreign Affairs and International Trade, Meyer was engaged in both bilateral and multilateral diplomacy. He has worked on a variety of issues including human rights, peacekeeping, humanitarian affairs, global health and arms control and disarmament.
The Centre for Dialogue organizes and facilitates public dialogues and workshops on important civic issues, engages undergraduate students in a semester-long program of learning about community and dialogue (Undergraduate Semester in Dialogue), encourages learning about dialogue and experiential learning across the university through faculty and alumni workshops, and hosts a vibrant program of research and community engagement through their Fellows and Associates. Fellows bring external expertise and experience to the Centre providing research, teaching, leadership and extensive involvement in the community around us.