John Burroughs, J.D., Ph.D., Fellow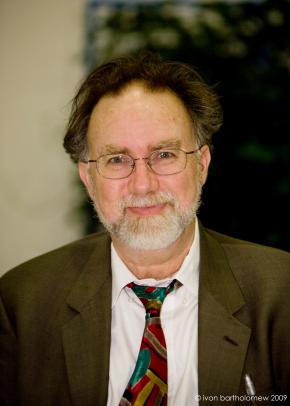 John Burroughs is a Senior Analyst and the former Executive Director of the New York-based Lawyers Committee on Nuclear Policy (LCNP) and Director of the United Nations Office of the International Association of Lawyers Against Nuclear Arms (IALANA). As a specialist on treaty regimes and international law relating to nuclear and other non-conventional weapons, he has been a valuable source of legal information for The Simons Foundation Canada on the issues pertaining to nuclear disarmament.
Dr. Burroughs is also an Adjunct Professor of International Law at Rutgers Law School, New Jersey. In 1998, he represented the LCNP at negotiations taking place in the International Criminal Court in Rome, and in 1995, he was the Nongovernmental Legal Coordinator at the hearings on nuclear weapons before the International Court of Justice.
Click here for more information and a complete biography.
See below for selected articles and publications by John Burroughs.