Space Security 2016—Sustaining the Momentum: the Current Status of Space Security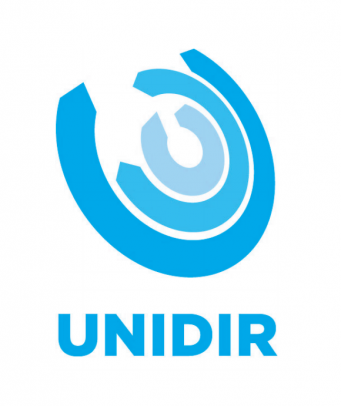 July 26, 2016
In 2002, The Simons Foundation and Project Ploughshares initiated, in partnership with Foreign Affairs and International Trade Canada (now Global Affairs Canada), the first of what has become the Outer Space Security Conference Series organized by the United Nations Institute for Disarmament Research (UNIDIR) at the Palais des Nations in Geneva, Switzerland. The Simons Foundation continues to sponsor these conferences which are held to inform the UN Conference on Disarmament on issues of space security, the peaceful uses of outer space and the prevention of an arms race in outer space, and to provide stakeholders with an overview of current space security initiatives, an update on the implementation and adherence to existing instruments, and a view of the way ahead.
The report of the 2016 conference is now available at the link below:
Space Security 2016—Sustaining the Momentum: the Current Status of Space SecurityConference Report 
April 28-29, 2016
Geneva, Switzerland
Following the 2015 joint session of the UN General Assembly's First and Fourth Committees on possible challenges to space security and sustainability, during which states discussed various options for preserving space for peaceful uses and preventing an arms race, and the consensus adoption of the First Committee resolution on Transparency and Confidence-building Measures in Outer Space, UNIDIR's 2016 Outer Space Security Conference focused on the current status of issues and processes critical to maintaining space as a peaceful domain.
UNIDIR partnered with The Simons Foundation and Secure World Foundation to convene this event with support from the Governments of the People's Republic of China, the Russian Federation and the United States of America, Secure World Foundation and The Simons Foundation as well as UNIDIR's core funders which provide the foundation for all of the Institute's activities.
Click here for reports of the previous conferences and more information on the Outer Space Security Conference Series.