"With a new nuclear weapons ban treaty, lines are drawn in the sand"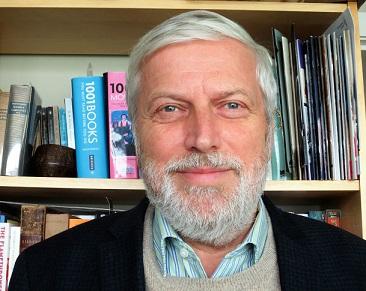 July 5, 2017
Commentary by Paul Meyer
Senior Fellow, The Simons Foundation
Published by OpenCanada.org
July 5, 2017
Friday, July 7, 2017 should open up a new chapter in global nuclear affairs with the adoption at the UN of the world's first treaty prohibiting nuclear weapons. Visit OpenCanada.org at the link below for commentary by Paul Meyer, Senior Fellow, on what it might mean for Canada and the traditional nuclear order.
-The adoption of a ban treaty will usher in a new, divided nuclear order, with nuclear-armed states and their allies on one side and a 'moral majority' of states on the other. Where will Canada's nuclear allegiances lie?
Amb. (Ret) Paul Meyer is Adjunct Professor of International Studies and Fellow in International Security, Simon Fraser University in Vancouver, Canada; and Senior Fellow in Space Security, The Simons Foundation.